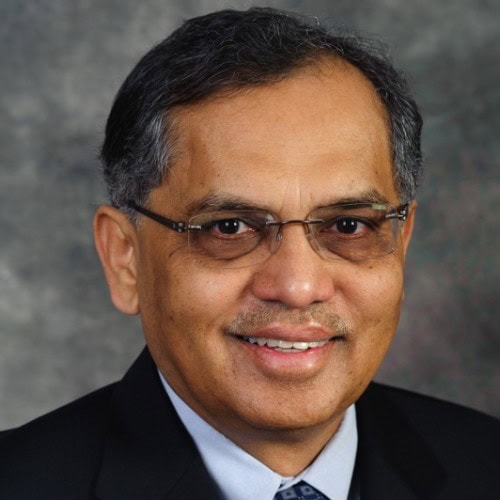 Managing Director, Great Lakes Utilities
Mr. Kothari is Managing Director of Great Lakes Utilities, a project-based agency of 12 public power utilities in Wisconsin and upper Michigan. The peak load of GLU is approximately 325 MW. Mr. Kothari is also the CEO and General Manager of Manitowoc Public Utilities. MPU is the largest municipally-owned electric utility and the sixth largest water utility in Wisconsin, with total annual revenues of $70 million. Mr. Kothari is responsible for directing all aspects of MPU's operation, its 90 employees, and over $350 million in assets.
Mr. Kothari is past president of American Water Works Association (AWWA) and Municipal Electric Utilities of Wisconsin (MEUW). He currently serves as a board member of the American Public Power Association (APPA). He is also the recipient of the AWWA George Warren Fuller Award.